Chichester Folk Song Club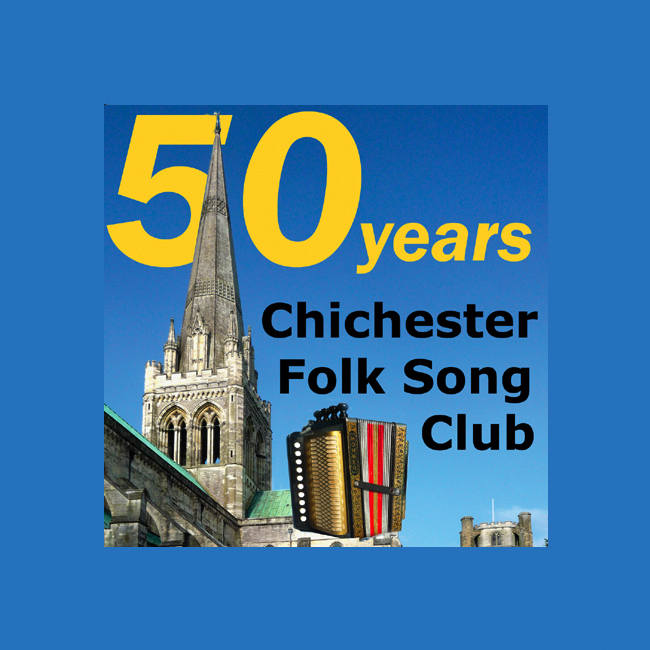 Over fifty years and still going strong, and the fun continues
with a great year of guests, themes and singarounds to come.
on Monday 15th May 2017
Our next guests are the wonderful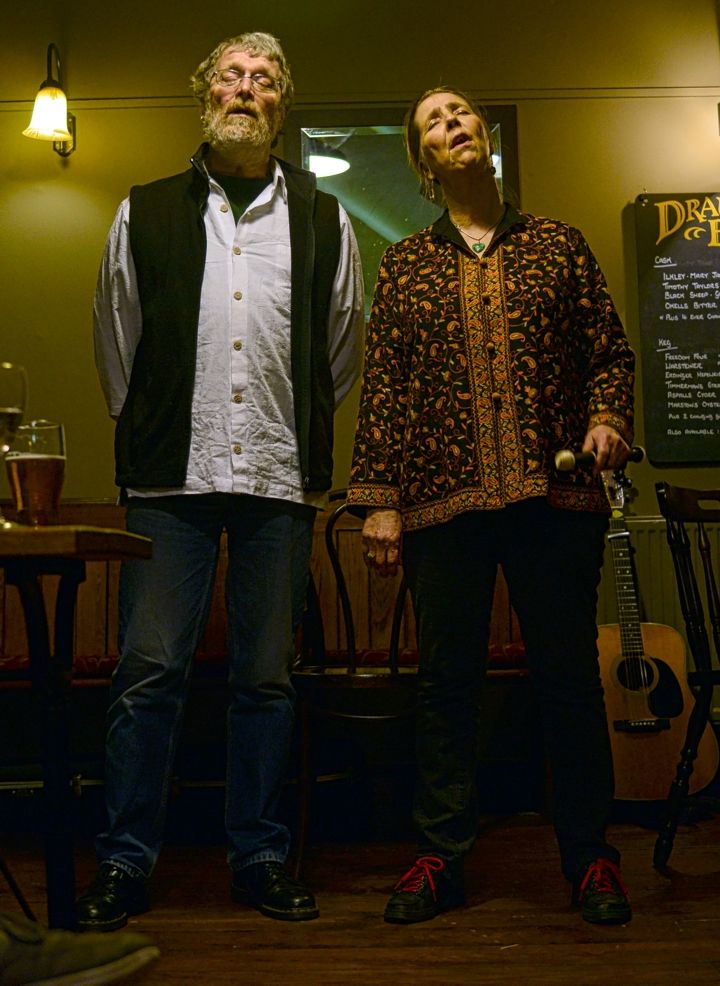 booking a holiday,

check out these dates to avoid disappointment
12th June DAN McKINNON
11 Sept ENDA KENNY
Note: a singing workshop in the area,
note:

NEW YEAR, NEW TIMES
club starts for real at 8:15 and now finishes at 11:00
This web-site is always changing so check it regularly for new stuff. Any queries about the club, its guests, the venue, the format, the music tastes or the dress-codes, just

email

or phone and I will get back to you.
Chichester Folk Song Club, providing a venue for folk music in Chichester for over FIFTY years.
Site last updated on Tuesday 25th April 2017