Chichester Folk Song Club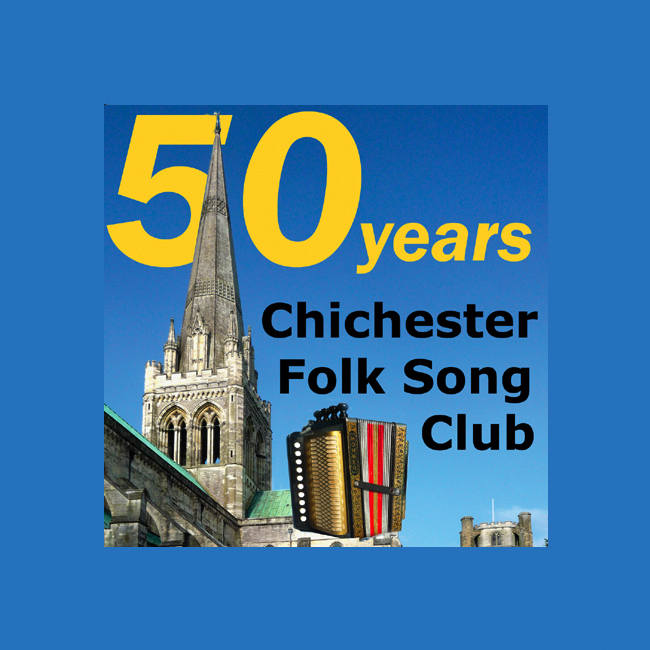 Over fifty years and still going strong, and the fun continues
with a great year of guests, themes and singarounds to come.
Our most recent guest was

on 6th March 2017
and she was as brilliant as always.
She started her UK tour with us so check out her
website
for where-else you can catch her.
Our next guest is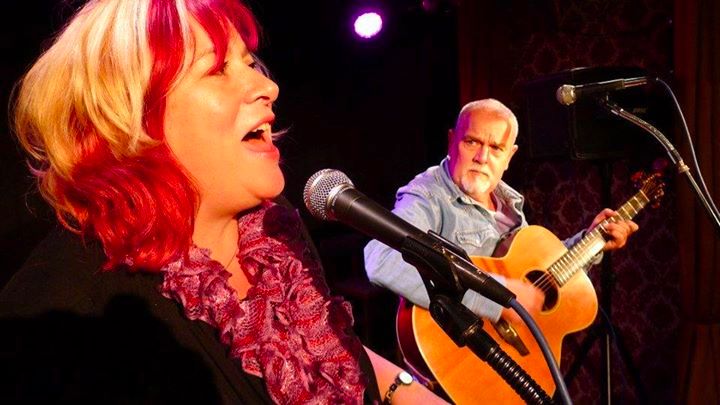 on Monday 10th April 2017
note:

NEW YEAR, NEW TIMES
club starts for real at 8:15 and now finishes at 11:00
This web-site is always changing so check it regularly for new stuff. Any queries about the club, its guests, the venue, the format, the music tastes or the dress-codes, just

email

or phone and I will get back to you.
Chichester Folk Song Club, providing a venue for folk music in Chichester for over FIFTY years.
Site last updated on Tuesday 7th March 2017